3 tags
2 tags
Welcome Aboard...
We would like to welcome onboard the goodship Skiddle two new members in our development team who we like to affectionately call James & Rob. Well when we say affectionately, that's their name so that's what we call them! It's fantastic to have two new members of our close knit team and we're looking forward to many years of watching ideas turn into practice.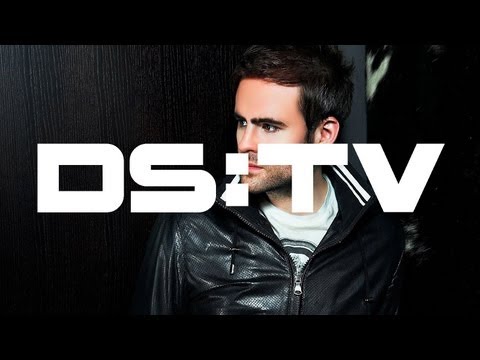 6 tags
A Happy Christmas From Skiddle
Well it's the 22nd December and Christmas Day is fast approaching. As you can imagine, Skiddle HQ is extremely busy as people make last minute plans for Christmas and New Years Eve. It's an absolute pleasure to see that despite the economic downturn the country is currently facing, people still seem to be able to enjoy themselves and events up and down the country are displaying a...
"Never trust a DJ who can't dance"
– A Guy Called Gerald (via doodlemcr)
Minor2Major: Manchester based Artists/Bands →
minor2major: Hi, I want to record you. You'll get to use amazing facilities, and record to a professional standard FOR NOTHING! I need to sort this out and record some bands for my course you see, and I really need to crack on and get some people down to SSR and recording their wonderful creative talents.
The brand new Skiddle Podcast! Get your lug holes...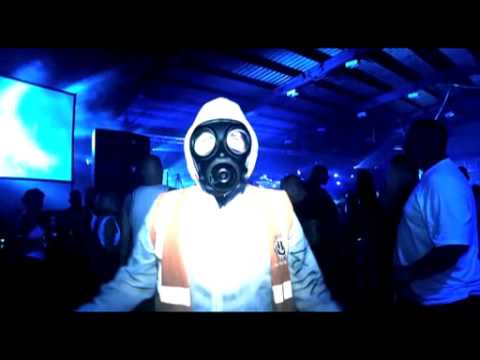 3 tags
Skiddle on Aloqa and Layar
If you're out and about and want to see which events are taking place near you, we have the solution! Simply download the Aloqa App (this is already installed if you have a new motorola smartphone), then add the 'Nearby Events' channel, which is powered by Skiddle! It will then find all upcoming events in your vicinity, and provide you with full details, including lineup,...
Planning your New Year's Eve? →
Our new mobile guide to New Year's Eve.
Sell tickets through Facebook
We keep hearing of people offering a 'great new idea' to integrate and sell tickets through Facebook. To be blunt, Skiddle.com have been doing this for ages! If you sell tickets through Skiddle, then you will already know how easy and reliable it is to operate. You list your event, add the tickets, the customers turn up and bob's your uncle the money is in your bank account....
2 tags